COMMON SORBENTS INJECTED in DSI SYSTEMS
At Nol-Tec Systems, we are aware of the distinct features of all sorbent materials utilized in DSI systems that affect the quality and suitability for varying pollutants within the gas stream. Effective and ideal utilization of the sorbent requires several material handling considerations, truck or rail unloading, milling, storage, moisture control, silo unloading, temperature control, flowability, aeration, splitting, and dispersion. Additionally, the successful operation and performance of a DSI system will not only help the industry maintain compliance but will also be a major contributor in the worldwide effort to deliver on climate change objectives. We assist customers in implementing DSI systems safely, effectively, and sustainably.
Equipment and Design Considerations
DUST CONTROL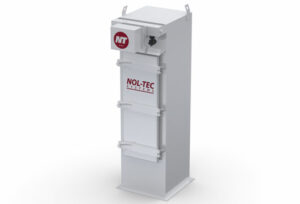 The side entry bin vent effectively filters dust laden air as sorbents are off loaded from trucks or railcars to a receiving silo. Air used to pneumatically covey the sorbents to the silo is removed and filtered through the bin vent. The bin vent will pulse and the collected dust will drop into the silo.
electrical & Controls – System integration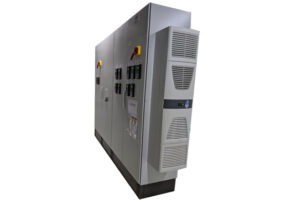 Likely the most critical consideration for a DSI system is the electrical and controls design. Nol-Tec provides complete integrated systems from power and distribution to finite instrumentation and automated control. Our on-site panel shop provides assembly and testing to ensure compatibility with the desired system operations.
KEEP SORBENTS MOVING WITH SILO FLUIDIZATION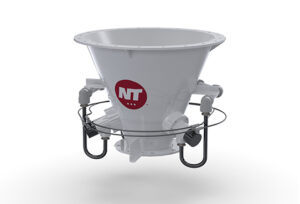 Designed to fluidize dry materials in either pneumatic transporters or atmospheric bins. Standard features include three air injection valve assemblies controlled by one solenoid valve, a ceramic valve seat that directs air into the material at various angles, abrasion-resistant urethane valve seal, wear parts that are replaceable from outside of the vessel, and controllable pressure and volume of air.
DELIVERING THE CORRECT AMOUNT OF SORBENT UNIFORMALY TO ALL LANCES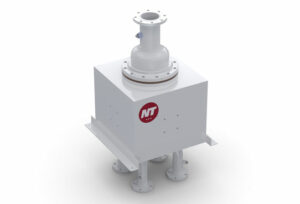 In order to ensure optimum dispersion of sorbent into the gas stream, the sorbent must first be uniformly delivered to each injection lance. Nol-Tec's resistive splitter ensures accurate sorbent dispersion to all lances providing efficient removal of pollutants in the gas stream.
How can we help?
Maybe you need a new system, an upgrade to an existing system, or a retrofit. Regardless of size, industry, or material, we are here to help you get your project and product moving.
Get in touch