Global Seafood Processor Upgrades Legacy System
One of the largest wild-caught, sustainable seafood processors in the world was committed to modernizing the equipment in its manufacturing facility. Since the 1980s, the processor has been producing Surimi, a frozen fish protein manufactured from Pollock and commonly used as the main ingredient in many imitation crab products. The Surimi production process at the facility consists of an upstairs powder room where a sugar, sorbitol, and preservative recipe is blended and then transported via a powder handling system to the lower level fish processing floor.
View case study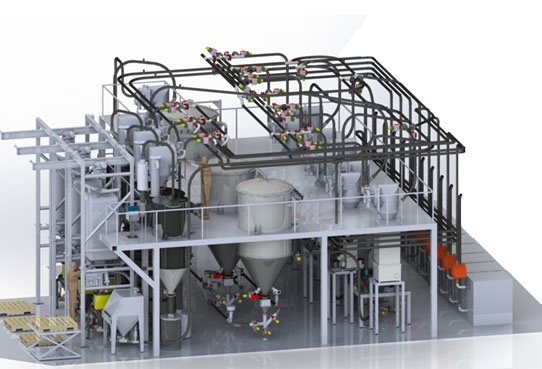 world-class polymer mixing company gets a new system
Lauren International is dynamic provider of superior products, services, and solutions across a diverse spectrum of markets through their many subsidiary companies. Demand for Lauren International's molded and extruded rubber products began to rise. Consequently, the need for rubber compounds increased and so did the cost. To meet market demand, improve the rubber compound's quality, and reduce costs, Lauren International decided to build their own rubber compound manufacturing facility.
View Case Study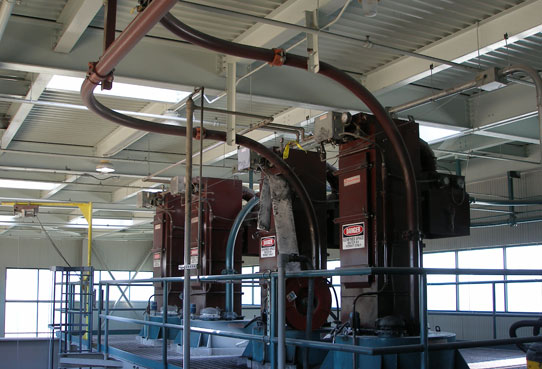 What Can We Do For You?
Contact us to speak with a member of our sales team about a specific system or our capabilities.
Get in touch