Respected industry leader
We are a global bulk material handling equipment and systems provider headquartered in Lino Lakes, Minnesota with a branch facility in Shanghai, China. We specialize in dense & dilute phase pneumatic conveying, weighing & batching, pneumatic blending, storage & unloading, and automation & controls integration. We are known for challenging the status quo and providing unparalleled technical process expertise. We have partnered with clients since 1983 to bring state-of-the-art products efficiently, sustainably, and safely to the marketplace.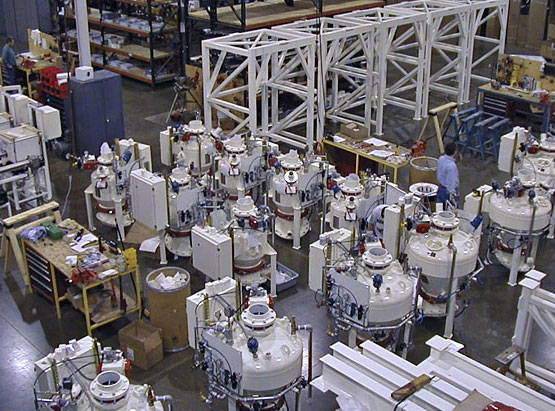 Vision
To be the world's most trusted bulk material handling company delivering custom process solutions.
Mission
To create a culture where innovation, collaboration, and dedication deliver outstanding bulk material handling solutions.
Team Player
Willing to support others without judgement.
Can Do Attitude
Make things happen and get things done.
Positive
Optimistic outlook.
Genuine
No hidden agenda, no ego, authentic.
Do The Right Thing
Even when no one is looking.
Partner With Us
We provide equipment solutions and unmatched client support. We know that our passionate, collaborative technical experts and customer service personnel are committed to handling your unique process needs. We also offer an in-house, state-of-the-art test lab to show proof of concept providing confidence that the solution you select will work once installed in your facility.
Let's Get Started
How we can help?
Maybe you need a new system, an upgrade to an existing system, or a retrofit. Regardless of size, industry, or material, we are here to help you get your project and product moving.
Get in touch