Resistive Splitter
Nol-Tec's resistive splitter creates uniform dispersion for efficient pollutant removal.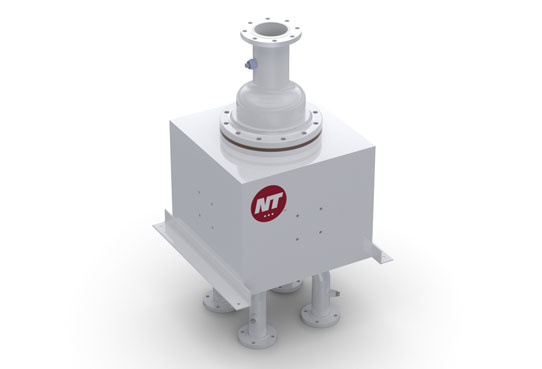 Specifications
To learn more about our Resistive Splitter, please review the specifications below. If you have additional questions, please feel free to hit the get in touch button below and someone from our team will follow-up promptly.
Standard Features:
Install vertical up or down
Mild steel painted
Plain end connections
Support frame for independent mounting
OPTIONAL FEATURES:
Wear resistant design for abrasive materials
Flanged, grooved, or threaded pipe connections
Stainless steel contact surfaces
Resources
We have a vast knowledge base of research and hands-on experience that covers topics from market trends to complex dry bulk material handling challenges.
How can we help?
Maybe you need a new system, an upgrade to an existing system, or a retrofit. Regardless of size, industry, or material, we are here to help you get your project and product moving.
Get in touch