Bin Fill Valve
Nol-Tec bin fill valves offer an economical switching solution when pneumatically conveying the same material to multiple destinations.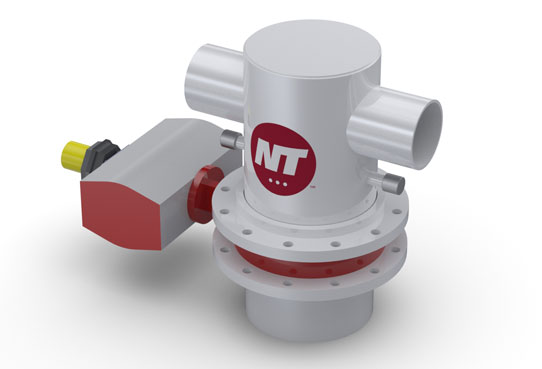 Specifications
To learn more about our Bin Fill Valve, please review the specifications below. If you have additional questions, please feel free to hit the get in touch button below and someone from our team will follow-up promptly.
Standard Features:
Stainless steel construction
Electrical: 110-120V; 50-60 hz
SPECIFICATIONS:
Dense phase conveying only
The butterfly valve must be installed as shown or rotated 180° so that the wear rod protects the disk
Electrical: 24VDC
Resources
We have a vast knowledge base of research and hands-on experience that covers topics from market trends to complex dry bulk material handling challenges.
How can we help?
Maybe you need a new system, an upgrade to an existing system, or a retrofit. Regardless of size, industry, or material, we are here to help you get your project and product moving.
Get in touch