Nol-Tec Welcomes BULK MATERIAL HANDLING to our Manufacturer Representative Network
FOR IMMEDIATE RELEASE
For more information contact:
Iain McNerlin, Vice President Sales and Marketing
Phone: (651) 203-2599
iainmcnerlin@nol-tec.com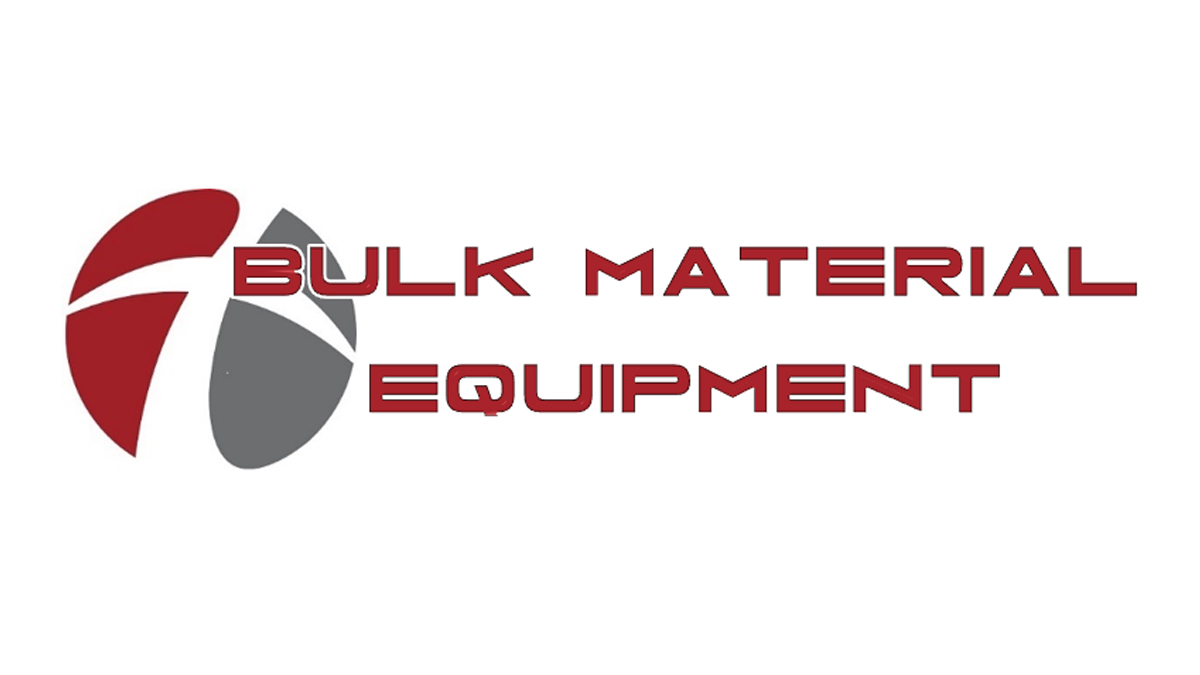 MINNEAPOLIS (July 2021) – Nol-Tec welcomes Bulk Material Equipment (BME) as our manufacturer's representative for the southeast US territory. BME has been partnering with reputable Bulk Material Handling manufacturers since 2015 and is well respected in the industry. BME will act as an extension of the Nol-Tec team serving clients in Texas, Louisiana, Arkansas, and Oklahoma. They will offer Nol-Tec equipment and systems for dense & dilute phase pneumatic conveying, weighing & batching, pneumatic blending, storage & unloading, and dry sorbent injection. They will focus on the following industries: battery manufacture, tire & rubber, industrial processes, chemical/bioprocess, building materials, food & beverage, and power & utilities.
"BME is an exciting group to work with, their passion and experience in the industry will add a significant resource in supporting our clients in the southeast. Thomas Meade, President & CEO, has worked with Nol-Tec previously and so this partnership announcement is particularly gratifying as we get to work with a former colleague who has deep respect in the industry and within Nol-Tec" said Iain McNerlin, VP of Sales & Marketing of Nol-Tec.
Nol-Tec clients will benefit from the technical expertise, industry experience, and exceptional service provided by the BME team who has over 100 years of combined experience in the dry bulk solids industry and combined 50 years of EPC Experience. Their team shares our commitment to deliver equipment, systems, and peace of mind to our clients.
"Getting to return to Nol-Tec, knowing their good people and the performance and longevity of their equipment and systems, is an exciting proposition for BME.  Being able to represent Nol-Tec again is truly amazing as Nol-Tec taught me pneumatic conveying! I can't wait to share with our clients their pneumatic conveying capabilities", said Thomas Meade, President & CEO of BME.
About Nol-Tec
We are a global bulk material handling equipment and systems provider. We specialize in dense and dilute phase pneumatic conveying, weighing & batching, pneumatic blending, storage & unloading, and dry sorbent injection. We believe that innovative design results from thoughtful insights, industry experience, and technical knowledge. We have partnered with clients for nearly four decades to bring state-of-the-art products to the marketplace. (www.nol-tec.com)
About Bulk Material Equipment
BME specializes in dry bulk solids handling, processing, storage, packaging and air pollution control equipment, as well as professional engineering, construction and fabrication services.  We work in every industry that needs bulk material equipment.  If you need equipment that moves or stores bulk materials, we can help! We represent some of the best equipment manufacturers in the world.  (www.bulkmaterialequipment.com)
How can we help?
Maybe you need a new system, an upgrade to an existing system, or a retrofit. Regardless of size, industry, or material, we are here to help you get your project and product moving.
Get in touch